A Las' Minute Lagniappe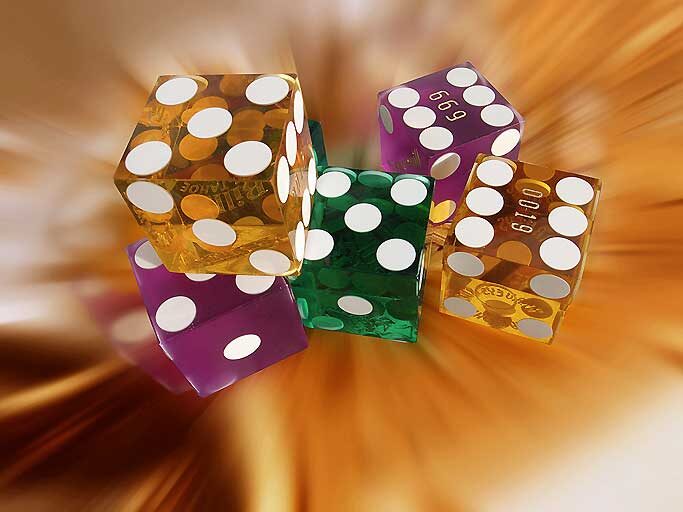 This morning I woke up to some fabulous news! My post "Six Moments that Changed my Foodie Life in 2006" had actually won a prize!
Congratulations Sarina, you are one of the winners of the ProBlogger Group Writing Project.
You've won $100 cash or $500 in advertising credit from bloglinkr
The sponsor of this prize will be notified of your email address for you to arrange for it to be sent to you.
Thanks for participating in the project and congratulations. A post announcing your win will go live on ProBlogger shortly.
Darren Rowse
Problogger.net
What a wonderful way to start the holiday weekend :D! In all there were about 300 entries so I thought I would take this moment to highlight those from food-related blogs… They are an extremely varied lot!
?????? Cooking Korean Food Anywhere: How I'm Going To Help You in 2007 – My Korean Kitchen
?????? Looking Ahead in Homebrewing – Rob Zazueta's Brew Blog
?????? May You Live Gluten-free in Interesting Times – Free From
?????? The Rapper Cook??????s Preview Into Her 2007 Menu – Simcooks

NOTE: Lagniappe (pron: LAN-yap) is Trini for a bonus/small windfall 🙂
---