UPick Farm Trinidad (Review)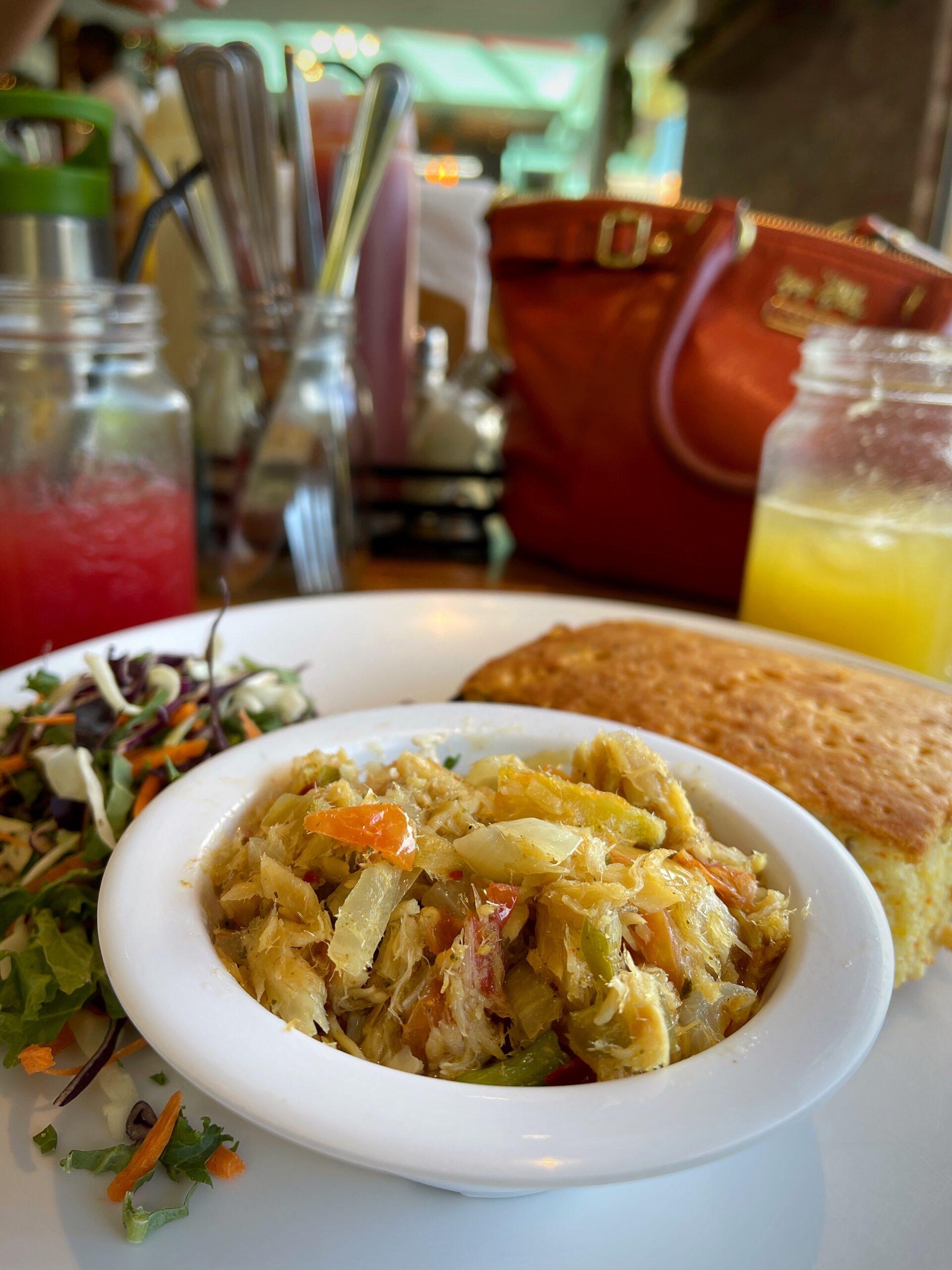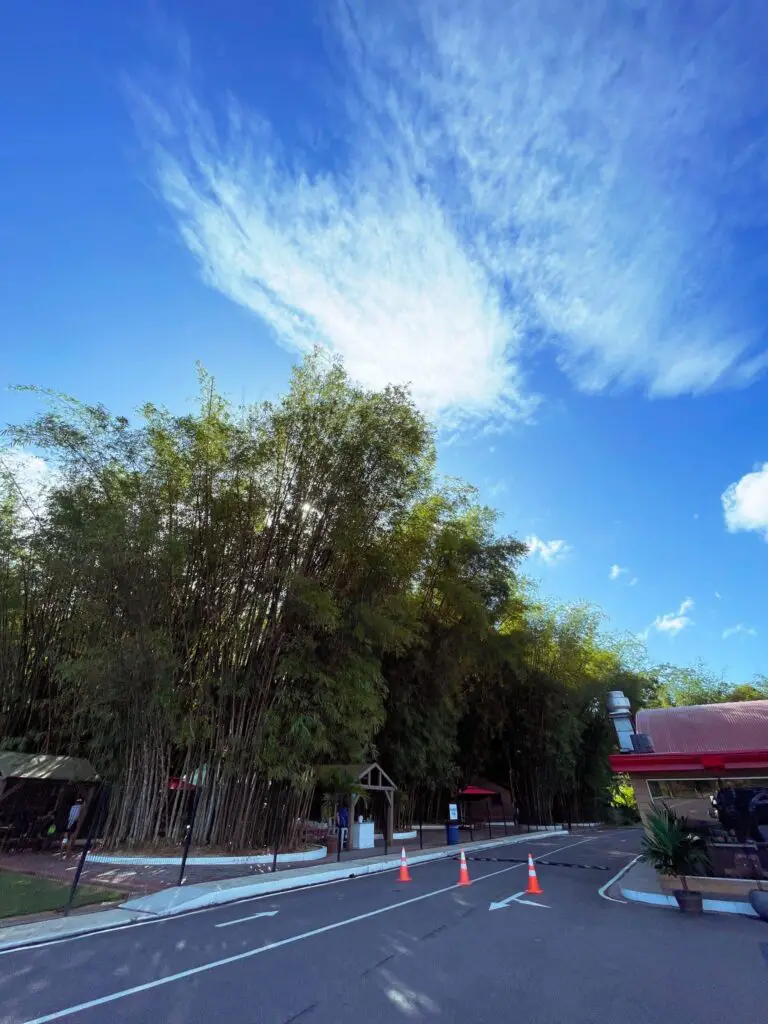 Nestled in the lush bamboo clusters of Trinidad's Western peninsula's Tucker Valley is the Upick Farm, Market & Restaurant.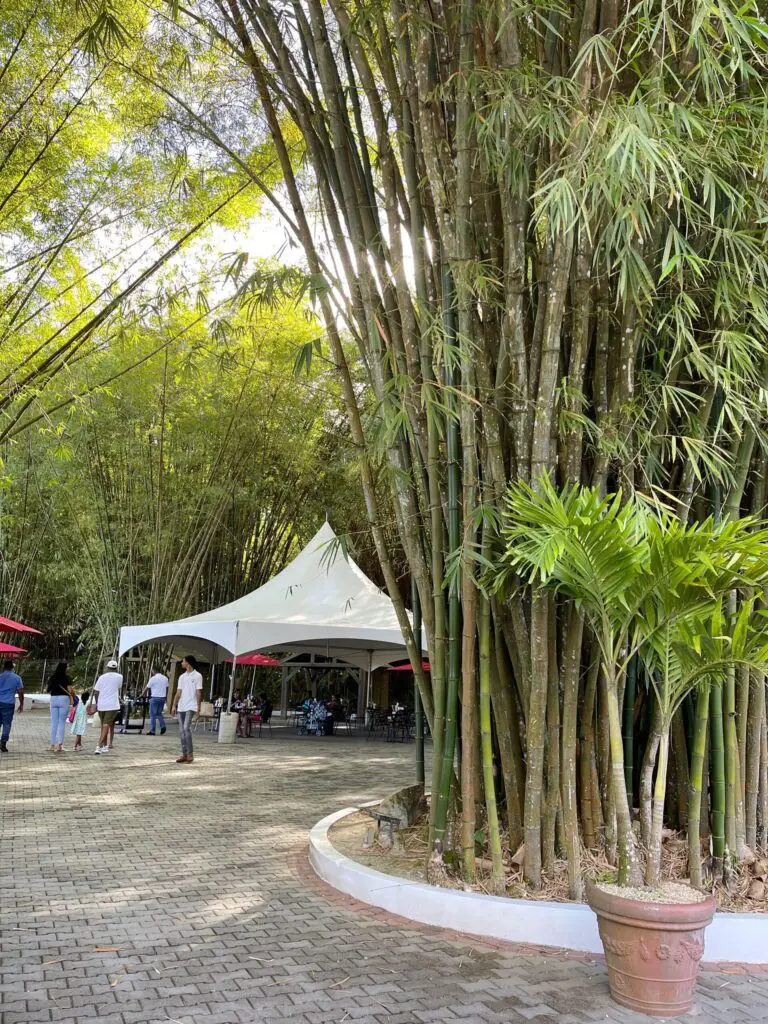 Last week Friday I enjoyed a leisurely breakfast there with one of my best friends and it was an experience I'm definitely looking forward to repeating!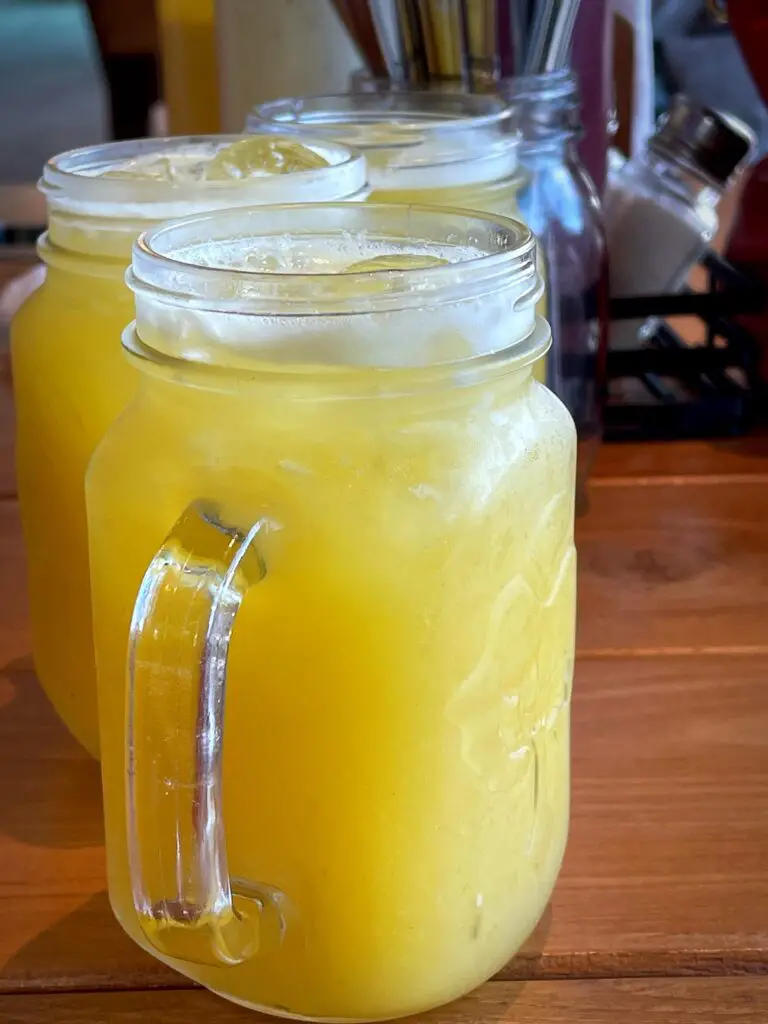 From the freshly squeezed juices to the delicious offerings utilizing ingredients grown on-site everything we ordered from UPick Farm Trinidad was beautifully prepared and so so delicious.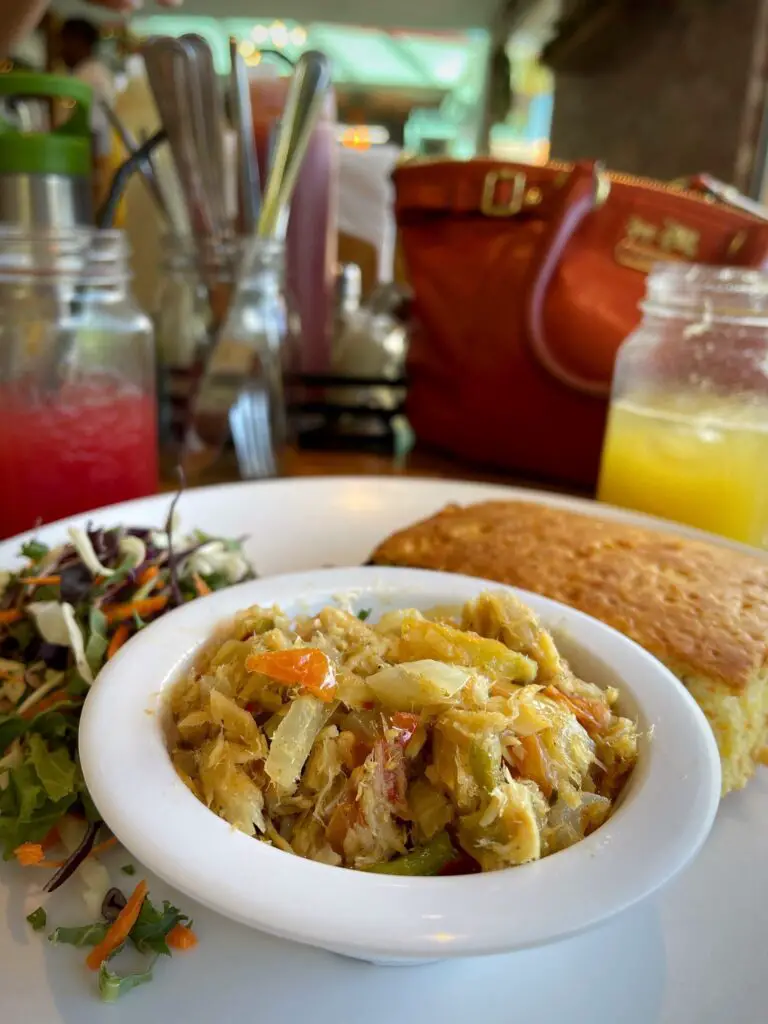 I didn't expect my breakfast of buljol and coconut bake to keep me full all day but it did! 
Ok… I'm guessing this MASSIVE slice of chocolate cake didn't hurt either? Fluffy and light and not overly-sweet it was the perfect roundoff to our get-together, and left me with more than enough to "takeaway" for a second round of enjoyment later that day.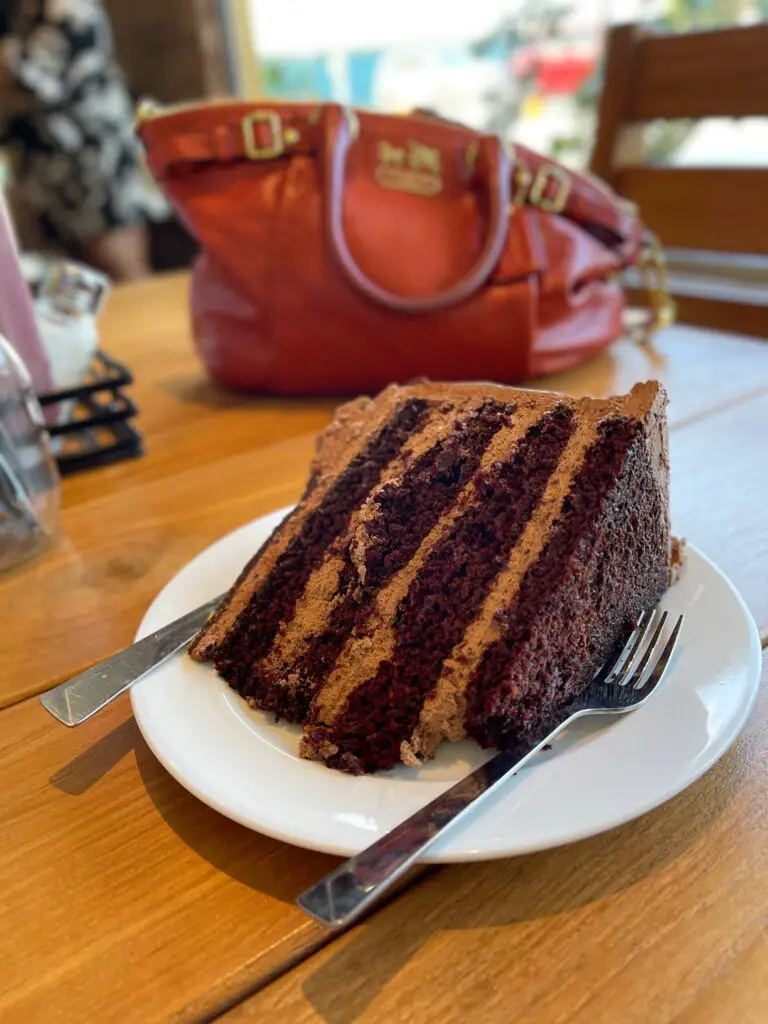 Although we started our experience outdoors, the presence of mosquitos (I'm severely allergic) forced us to eventually migrate to their indoor setting. Our server Hakeem deserves a shoutout for being so helpful and upbeat throughout it all! 
COST FACTOR: Prices are higher at UPick Farm Trinidad than you may expect for "breakfast fare" however it balanced out in my mind, considering the freshness factor of the ingredients used and the extremely generous portions given.I can't wait to return and am already eyeing some of the other menu items, including what my friend ordered (Salmon Lox and Apple Pie)! Where would you like to see me visit next on my breakfast/brunch/lunch adventures? Let me know on Facebook or Instagram!
---