Mom's Birthday Spread – Ciabatta! Fettucine! Cookies!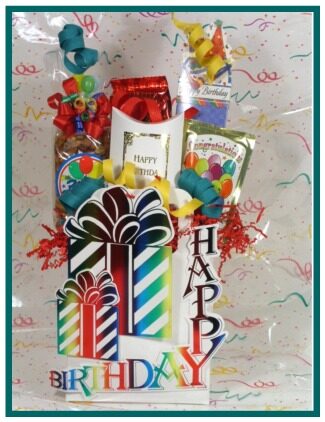 What better way to launch my menu plan posts than with the offerings that I made for my mother's birthday today? 🙂 The reason I came up with this category is cos I know how overwhelming it can be sometimes to decide what goes with what. Sometimes you just want someone to put together the combinations for you. Well, I know I do! LOL!
OK ok ok. On to the food. What did I make?
Well here was the morning's offerings (yes morning… the lady has gone off to a bday tea. aiaiaiai!)
Menu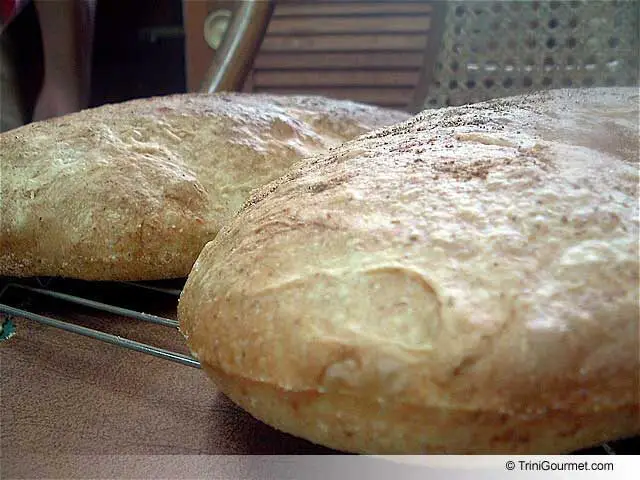 Bread: Freshly Baked Ciabatta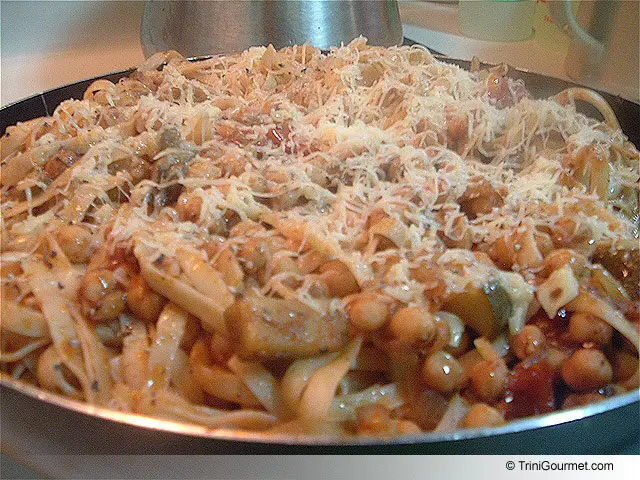 Entr???e: Chickpea Fettucine
Dessert: Rumprint Cookies
Yummers no? I think so! 🙂
No-Stress Methodology (leaves plenty of gaps for cleanup + things to go wrong, cos they will! :P) :
The Afternoon Before: Prepare sponge for Ciabatta
4 Hours Before: Continue Ciabatta dough
3 3/4 Hours Before: Ciabatta's First Rising
3 1/2 Hours Before: Make dough for Rumprint Cookies – put in fridge to chill
2 1/2 Hours Before: Bake Rumprint Cookies, Form Ciabatta into loaves (second rising)
2 Hours Before: Make icing for Rumprint Cookies
1 Hour 45 Minutes Before: Pipe icing onto Rum Cookies – Chill
1 Hour Before: Bake Ciabatta
30 Minutes Before: Prepare Chickpea Fettucine
---