Get Your C Ginger-Lime Tea (recipe)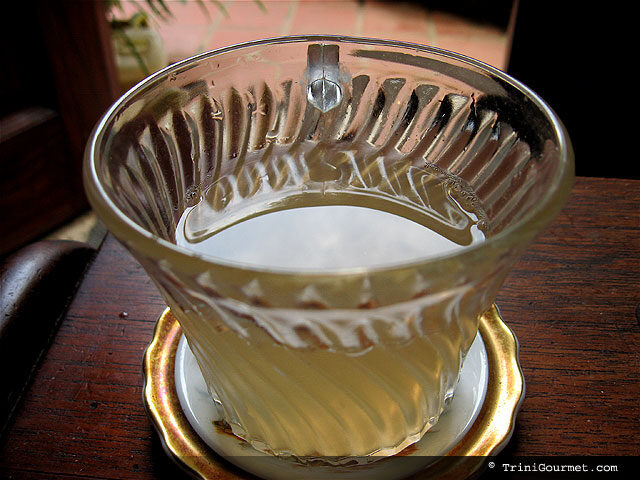 A rainy day. A warm cup of ginger-lime tea. Bliss.
This recipe for Ginger-Lime tea comes from Everyday With Rachael Ray
and is chock-full of goodness. Fresh lime/lemon juice provides a boost of vitamin C, and grated ginger brings powerful antioxidants and anti-inflammatory agents. The combination of citric sweetness and spicy heat is not just good for chilling out on an afternoon but the health benefits also make it the perfect pick-me-up if you are feeling queasy, or like a cold is coming on. I make a batch the minute I start getting that 'telltale' sniffle, drink a cup every hour and you'll be back to normal within a day or two 🙂
Get Your C Ginger-lime Tea
——————————————————————————–
Recipe By: Everyday With Rachael Ray

Serving Size: 2
Ingredients:
2 tablespoons grated fresh ginger
2 tablespoons honey
2 tablespoons lime juice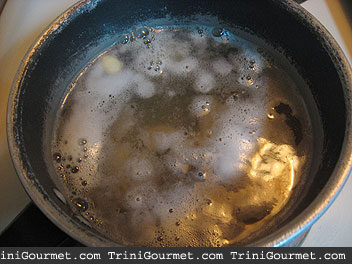 Directions:
Bring 2 cups water to a boil. Add the ginger, honey and lime juice, remove from heat and steep for about 10 minutes. Strain.
---