Yom Kippur Break-The-Fast Menu 2010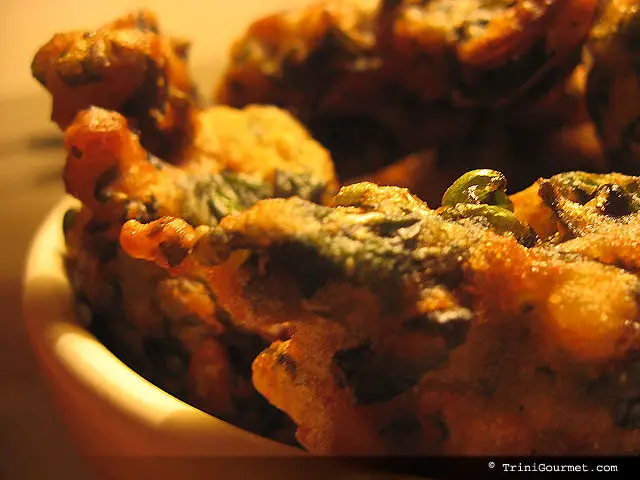 In keeping with a 'tradition' that I began last year I am once again focusing on no-cook and 'quick' recipes for my 'break-the-fast' Yom Kippur menu.
Cardamom Spiced Coffee
Trinidad Saheena
Open-Faced Tomato, Mozzarella and Basil Sandwiches
Crunchy Bran Muffins
Not only does this approach relieve a lot of post-fasting stress and preparation on my part, it also is budget friendly and gives me more time to get into the mental space for reflection that the next 25 hours require. This could definitely be the start of a lovely new tradition 🙂
To all who observe, have a safe and easy fast. G'mar chatimah tovah!
---