How To Create The Perfect Cheese Plate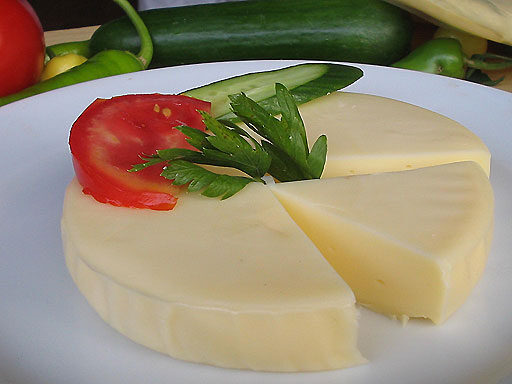 Trini blogger (and apparent Carnival addict) Fit4Mas recently posted a guide to creating a Cheese Plate. I love cheese plates and have never known how to go about putting one together! Were there dos? Were there don'ts? Well.. now I know!
And now you will too!
Continue reading: Creating The Perfect Cheese Plate
---